Category: History of Clothing
The history of clothing includes the clothes worn in various places at various times and the methods by which those clothes were made or acquired.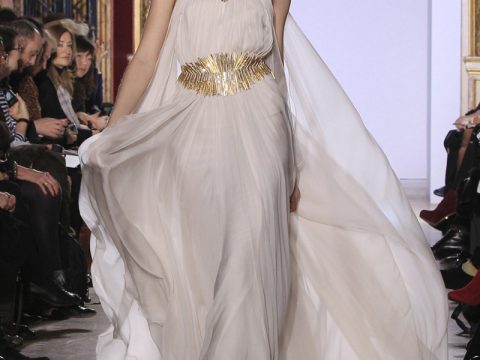 The Alexandrian period in ancient Greece.  It is a historical era where Greek polis lived an economic boom. Similarly it provided a great cultural development….