What is it that I love about myself? I love the curves on my body, the thickness in my thighs and the confidence in my walk. These are the traits that were handed down from generations.  Being a plus size Curvy woman, you don't have to stop loving yourself, however you should know what accentuates your body from head to toe.   You must know what fits your body so that the clothing isn't too tight and expose unsightly lines or is so loose that it makes you look larger than you actually are?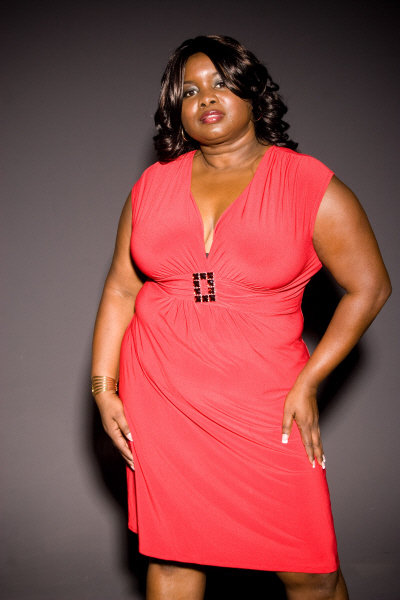 One of the most essential fashion items to have for a full figured woman is a great fitting bra.  A bra that fit appropriately so that it's not cutting into your arms or back and gives you 100% support, with a great look of almost not wearing one.  This will set the tone for how your clothing looks on your body.   When deciding to purchase a bra, keep in mind that you're looking for the a perfect fit, quality, construction and this is dependent on your body proportion and fabric.  You can find department stores or boutiques that will measure you for the best fitting bra.
A few different brands of full-figured bra's.
Playtex full-figured wireless
Just My Size
Glamorize
Bali
Spanx