A Sleeve silhouettes were keeps on changing and evolving over a period of time. A Sleeve Changes silhouette of a Garments and it produce new types of fashion styles.
Especially In today's world not only the garment is vary in designs and styles the sleeves too have the different styles and thus vary in their construction,which are great in look and also in easy method of construction.There are different types of sleeves.For example, There are different styles of sleeves they may have finished armhole, sleeveless look, or it may have sleeves,some of them are cap sleeve,puff sleeve,bell sleeve,leg of mutton sleeve,raglan sleeve. The Set in or Raglan sleeves has been constructed separately and attached to the garment.
Still another possibility is KIMONO sleeves which is a cut as extensions of the main bodice.Set-in sleeves are the most widely used type. As the name indicates ,this sleeve is actually set into the armhole edge.They can be of either slightly rounded or fully gathered, the length long or short, the bottom tapered, flared or gathered. shoulder cap ideally they should fall in a smooth curve from the shoulder edge with no lumpiness or wrinkling.To achieve this, the sleeve cap curve must be carefully pointed into the armscye.
A Sleeves that which is fit well are in good-looking and also feels comfortable. The circumference of the basic sleeve should be loose enough so that it does not bind nor has folds horizontally around the arm. A tight sleeve of the arm makes the movement becomes uncomfortable.
There are Two major classifications of sleeves:
Set in sleeve – a sleeve sewn into a shoulder seam or armhole as opposed to neck seam.
Raglan Sleeve – Where sleeve is part of the entire bodice
Here we are going to see How some basic sleeves Changes silhouette.
Cap sleeve: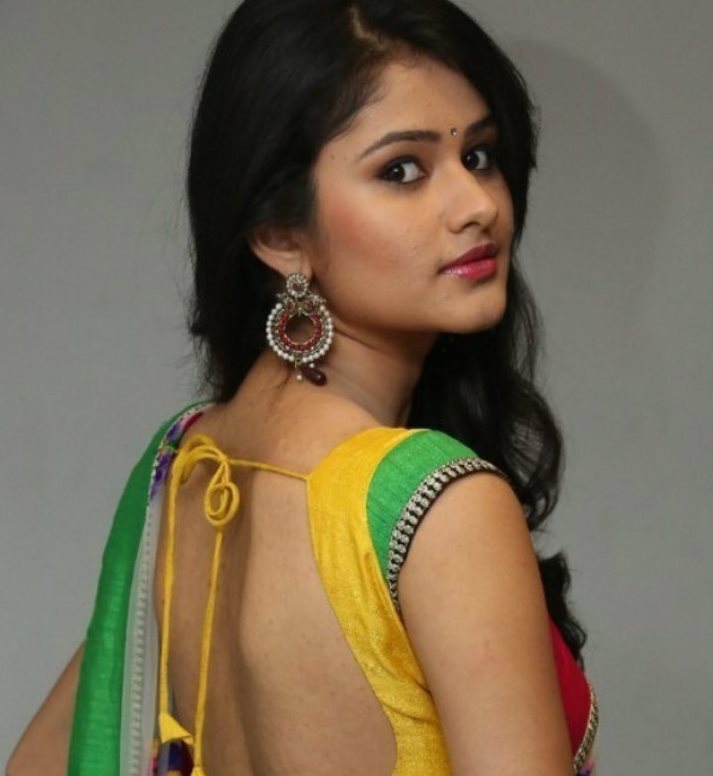 The sleeve extending only a short distance from the shoulder and tapering to nothing under the seam.CLICK HERE to check CAP SLEEVE construction and sewing instruction.
Puff Sleeve: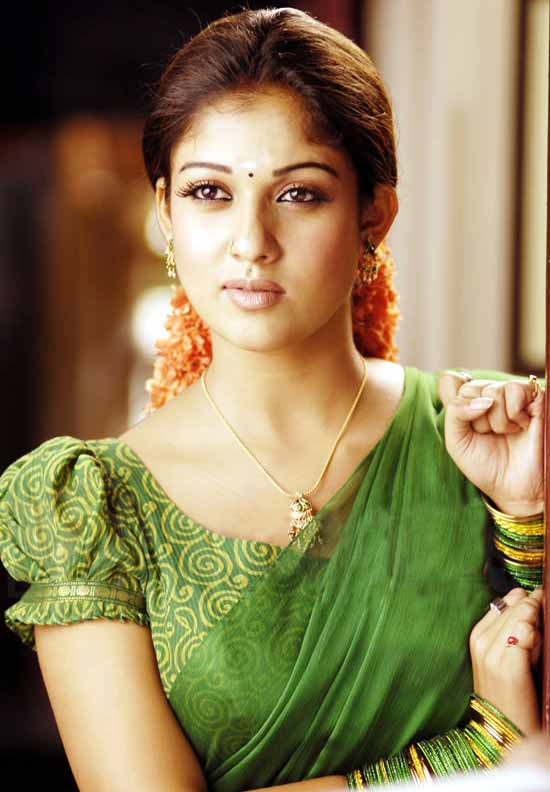 The puff sleeve is a sleeve that gathered at top and cuff and full in the middle
Bell sleeve: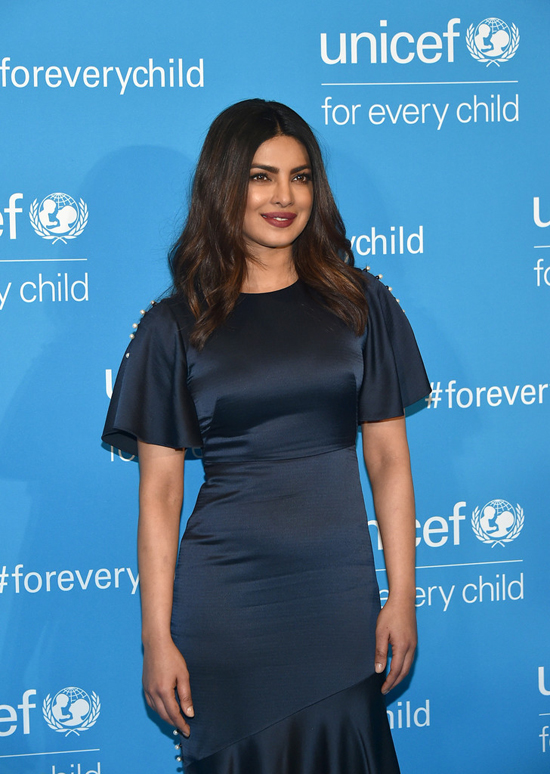 Bell sleeves have a smooth cap and an unconfined hemline flaring out in the shape of a bell. The bell sleeves end anywhere from the elbow to the wrist .
Leg-of-Mutton Sleeve: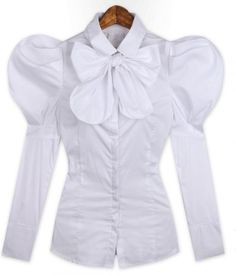 The sleeve which is full and loose in upper part of arm that perfect fit on the forearm and wrist.
Raglan sleeve: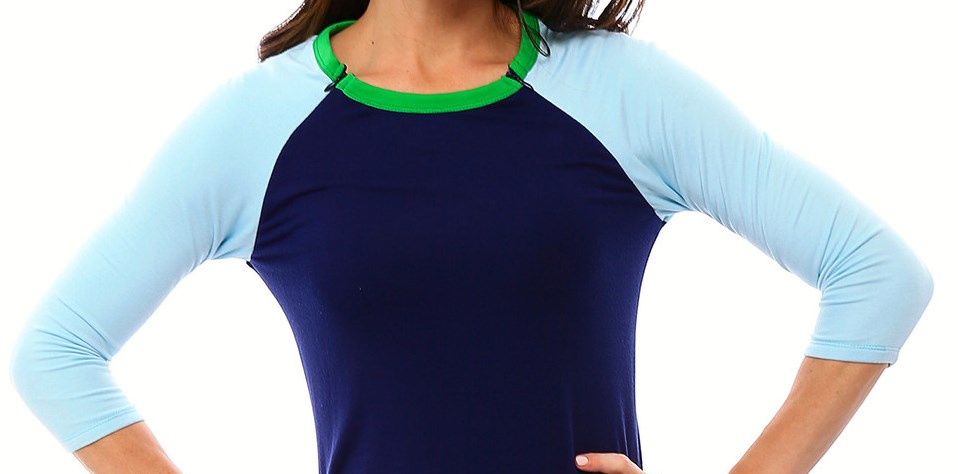 The raglan sleeve is denotes the sleeves that continue in one piece up to the neck of the garment without a shoulder seam.
If you want to know about other types of sleeves CLICK HERE.

 Then you are going to learn about sleeve's detailed draft and sewing methods in our following tutorials. Puff sleeve is our next one…