Sequin, Sequin, Sequin! It's all about the Bling, be it your clothes, accessories or footwear. Shimmer and Glitter is the ultimate glamour only if you flaunt it right!
Can the bling trend ever go out of fashion? No. The shimmer and glitter is here to stay and rock the fashion street with its glamour and style. It seems like the shine and shimmer has crawled up back on the fashion charts as exhibited by the models and the Fashionistas. The bling trend always rules the hearts of the trend setters. The models and the socialites walk the red carpet and the runway flaunting their glittering look fashion style. The bling trend is known for its sensational style and also for the notorious reasons. Be it dresses, jackets, tops, clutches or shoes, this trend is catching up and is flaunted by a lot of celebrities and duchess herself.
The eye-catching, shiny, bling trend is definitely here to stay. Be it the wedding events or New Parties, you can flaunt your alluring appeal in a cocktail dress or evening gown. For a casual day or night out, flaunt your bold statement with embellished jackets, tops or skirts. If you think you are not the kind of person who would be able to carry off the bling trend then jazz up your outfit with accessories like shoes and bags.
But carrying off this trend can be tricky and needs a lot of caution to avoid the fashion disaster. it is better to incorporate small sequins in your fashion pieces as they look classier than he giant ones. It is also necessary to wear one sequin at a time, meaning you shouldn't overdo your outfit with sequins. If you are wearing a sequined dress then make sure your rest of the outfit is simple and sober. But if you are dressing up in neutral tone then you can jazz up the outfit with blingy accessories. The tip that makes to the top of our don't list is not to cover yourself up from head to toe in glitter. If you want to make style statements with this ensemble then make sure to divide it with a solid base. The trick to carry of the sequins is to give it a chic look by not overdoing it.
ROCK THE BLING TREND…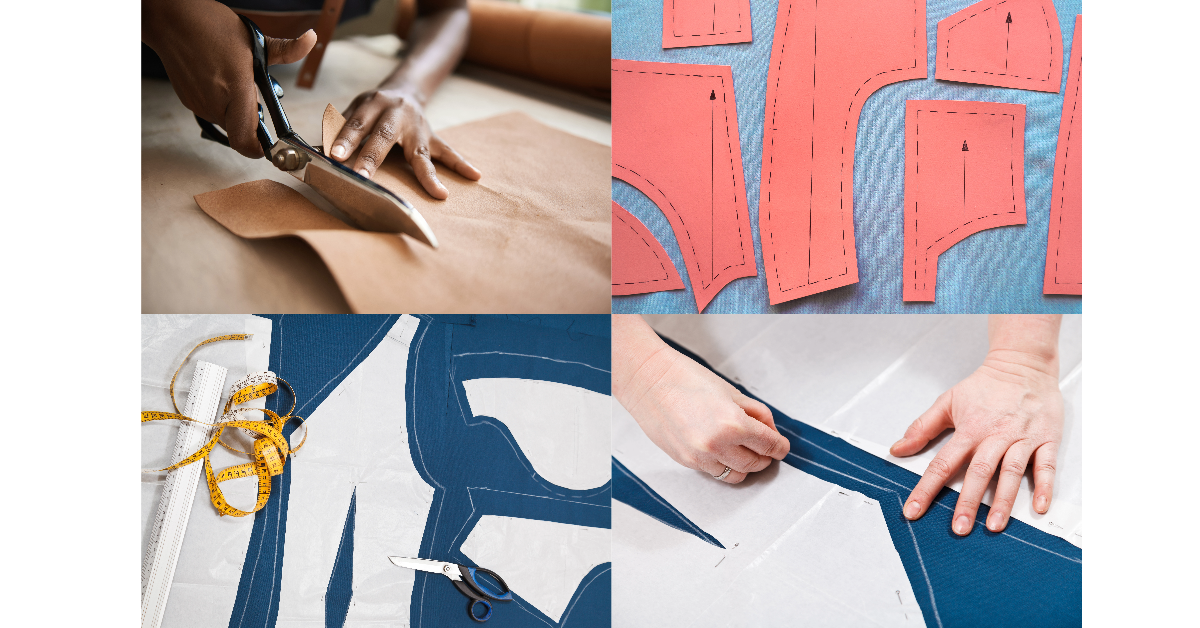 Give yourself an instant makeover with the glitzy, shiny sequin outfits. Heading to a cocktail party or dressing up for a casual day out, the blingy dresses and accessories will add the sparkle o your personality.
BLINGYFY#1
A perfect blend of contemporary style and classic vintage is what our first look is all about. The classic chinos or denim pants paired with a plain top and a sequin jacket gives you a simple yet classic appeal. A sequin sling bag with this outfit would be perfect for lunch with your girlfriends on a sunny day. You can also wear a sequin skirt and a plain top and flaunt your country side girl attitude in a fashionable way.
BLINGYFY#2
The next look of ours will bring everyone's eyes on you. It is the sophisticated and glamorous party look. A sequin long top worn with leggings, sequin footwear and a clutch would make you stand out of the crowd. It is seen that women carry off sequin dress and shoes, but have you ever tried a sequin top? The best tip to carry off sequins is by mixing them well, meaning if you wear bold and big sequins on your dress then make sure that your shoes have small ones.
BLINGYFY#3
Sequins is not only restricted to your westerns but designers are also incorporating it in your ethnic wear. Now-a-days we see Fashionistas and female actors flaunting of their sarees and suits with light sequins work at the border or sparkled all over the saree and giving you a sizzling, sensuous appeal.
BLINGYFY#4
Our next look is the very classic Sequin dress. Every Fashionistas' wardrobe is incomplete without a sequin dress or gowns. Perfect outfit for an evening cocktail or casual party, a gold sequin dress would add wonders to your glamorous look. Matched with a subtle clutch, Swarovski earrings and a pair of high heels, this dazzling outfit will have everyone's eyes glued to you. Even if you are going out with your girlfriends for a casual day out and want to carry off your sequin dress, then don't fret. Be bold enough to go out in day time wearing either a black or white sequin dress paired with casual ballerinas and minimal accessories and makeup.
Let the ubiquitous sequins trend add a bling to your style. Wearing these dazzling and glittery outfits would add drama, glamour and sophistication to your look. So it is time to stock up your closet with these sequin outfits or take them out from hiding and flaunt it with style and pizzazz.