HOW DO USE FLORAL PRINT MOTIFS ? As we all know ladies usually love flowers…  There is no secret that floral print is loved by all. using this in effective manner gives the wonderful look. Floral pattern are the classic one in history.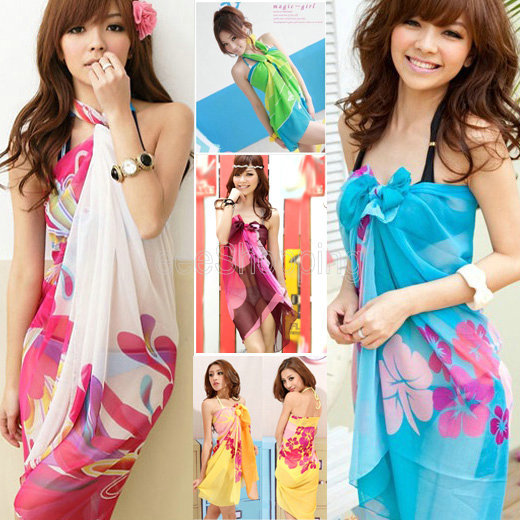 It will never go out from the fashion..
Choose the pattern that fits your personal taste. Because if the pattern didn't suit the body it will affect the whole look..  so care has to be taken based on the personal fit of the body
Once you chosen a floral print, wear clothing in coordinating colors to create a cohesive look. This method is also a good way to put together multiple outfits using the same item.
Use accessories that suits the floral print.

Use cool hue instead of choosing hot colors.
When you are choosing floral print for bride dark hue can be used to enrich the look.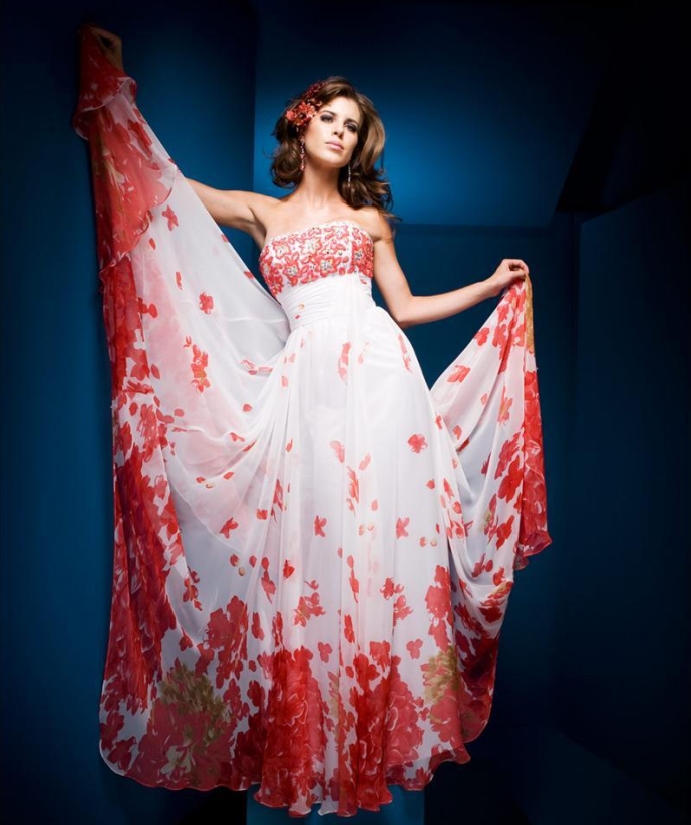 As with any other print, it is practically impossible for a floral print to not look good with a solid neutral shade. These colors include black, white, gray, taupe, ivory and beige. Using neutrals is another styling option to use when you aren't wearing colors found in the actual print. It's also a good "safety" styling method when you aren't quite sure what to wear, but would like to add floral to your ensemble.
Using heels with floral prints look great. So just try it out and discover how it works.
In summer its better to use floral print with thin fabrics. It will work out good. Delicate of the floral print will perfectly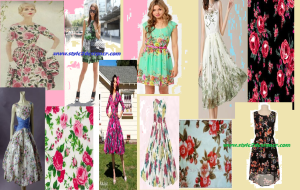 Types of floral
Delicate floral

Dark floral

Mismatched floral

Vibrant floral

Brush stroked floral
These different floral print can be used differently based on season, pattern and the end use of the product..
Try out these prints and rock..