Gray Eye Shadow is Hit – 
The most of things that appeared lot of times on the red carpet becomes a hit and that was what happened with the gray eye shadow and of course we the makeup lovers start to use it so a lot of celebrities are using it. Katy Perry, Olivia Wilde, Vanessa Hudgens, Kristen Stewart, Shay Mitchell and a lot of others are using.
This color is a neutral;
you can use it with any other color on the eye or on your lips. Don't worry with occasion because that color can be used anywhere. About day or night is up to you. If you want can use it to go work and won't look too much. To use it in the night you can use two tones like silver with a dark gray or just one tone with a glitter, it doesn't have prohibitions or any kind of restriction. The only rule is you feel comfortable
So take a look at these styles and can inspire yourself to create your own look with the hit color of eye shadow.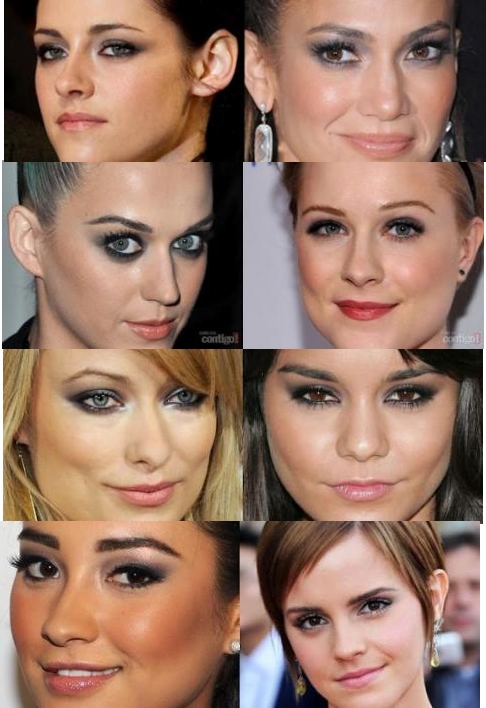 Hope you like it! =)