"IT WAS INTERESTING TO EXPLORE HISTORIC GARMENTS AND REFLECT ON THOSE TEXTURES, THOSE EMBROIDERIES, OF THOSE MATERIALS AND THEN INTERPRET THEM FOR THE MODERN WOMAN, NOT AS A DISGUISE BUT AS AN ITEM FOR YOUR WARDROBE" (GHESQUIERE SAID IN "BALENCIAGA").
Patterns:
In the investigation for a collection same times designers join references and infor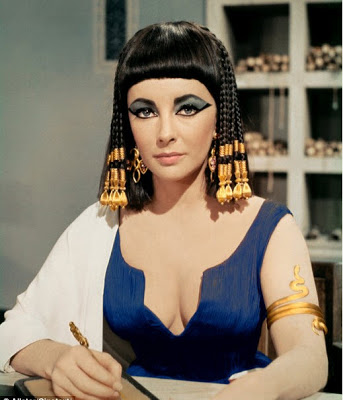 mation in which presents natural designs or beads. Those are recreate in patterns or elements added at the fabrics.
The images and objects used to create garments with ornaments, beads, repeated shapes, sequins or offer the opportunity of a motif within a design concept.
Types of Surface:
The different types of surface also can be interpreted throw textile techniques . For example: embroidery, honeycomb point, the applet covered with beading or embroidery.
Finishes of this type can be applied to fabric or garments. It is to alter their appearance or touch, or to reflect the character of inspiration.
For example, crafted in old, worn and faded look inspired by a dry and scorched earth in Africa. Or, beadwork inspired fabrics to manufacture the "Indian saris."
Rather a garment could have the best silhouette and wonderful lines. But there will be the details what define and highlighting from other designers.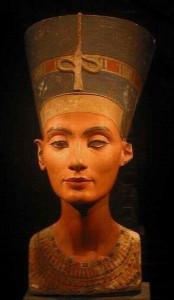 Most of the times the details are which close a sale.
Fastening:
When a client closely observes a garment, see something more than a shape or cut, for example: a special form of fastening, stitch detailing, and special pockets (for example; with organic shapes) a certain type of belt or neck.
All those elements are relevant in the process of design. Throw those elements have the capacity of produce changes an variety in similar garments of a collection.
The intelligent use of those details has developed more in men garments collections, because as we said before silhouettes are not so relevant.
Details that designers have to consider are:
– Different types of stitching and seams.
– Closures, zippers, buttons, ribbons, straps, velcro, etc.
– Different types of lapel collars, and cuffs.
– Forms of sleeves, straps and necklines
– Types of pocket belts
– Finished seams, simple, French, riveted.
So the different types of trimmings for fabrics as the overlapping fixtures, point of Honeycomb, trimmings and embroidery produce a new silhouette.
The main contribution of those details produce a three-dimensional decorative effect on tissues, can also help shape, and volume on fabrics.
The researches in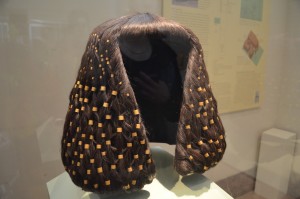 source of history of garments are infinity of creativity.
Such source based on history garments for example brings to the designer Vivienne Westwood a way to synthesize old into new.
John Galliano inspire on the Japanese garment for an Haute Couture Dior collection.
Alexander Mc Queen inspired by Van Dyck paint necks in the XVII century.