You got to be a "workoholic" to be a "shopoholic" – Shopping ! Shopping ! Shopping!
Any girl can jump with joy after hearing these words… but errr… working can spoil the fun.
That's not it.
Go by my mantra – If you want to be a shopoholic, you gotta be a workoholic!!
Nothing will be off limits and everything will be fabulous cause of those crispy papers.
So I say..work your butt off the whole week, and all the stress,  that fight with your boyfriend,  the bad hair day or just one of the days –shopping will lift you up .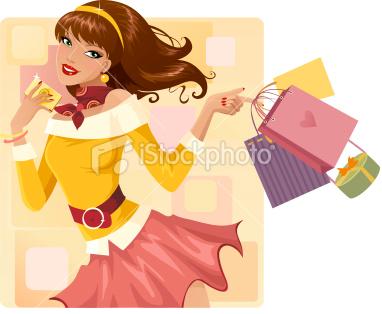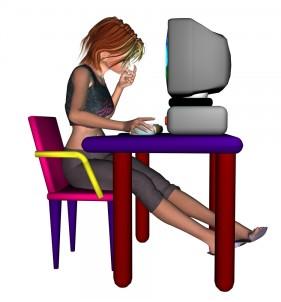 Lil secret about working
Work makes people happy. I'm not saying this, I believe in this, according to a recent survey-:
Work actually helps us to develop and improve our social skills .
Builds up a strong identity
Helps to build up skills
And the most important of all, gets money in our pocket  and that money lets us buy that pretty lbd, those cute ballerinas,  to die for shoes , that danglers and … and…and  it gets that curve on our face that will make everything in life beautifully and fashionably straight.
Girls work on and shop on!