ANECDOTE FOR FASHION –
Fashion has always been a boom for mankind since when mankind exist's on this earth. Years ago when there were no fabric's and material's that we get today, they started with twig's,animal skin,leaves etc. Today with the usage of man-made material's along with the mixture of natural material's fashion has made change's to an un-believable extend. Since then the trend's are moving and changing like wind with new,different,unbelievable conducive design's.
WHAT IS FASHION?
The art of looking stylish along with comfort,accessories,silhouette,cut's,design's,pattern's,print's etc. Even the smallest of point that can change your outlook is 'Fashion'.
WHAT IS STYLE?
The way of arranging and altering things(with it's design's,fabric's,pattern's etc)experimented and followed by people is a STYLE. Style changes according to the season with different color's,stitched in a different manner along with stylish accessories,hairstyle,make-up does matter to change the style. The way a model is been stylized according to her look,figure,complexion gives an attire look.The draping style,cris-cross match together comes into allure.
A few style notes that can help you bring up your own elegant and stylish persona,and change your look to be like a simplified describer (i.e. a model)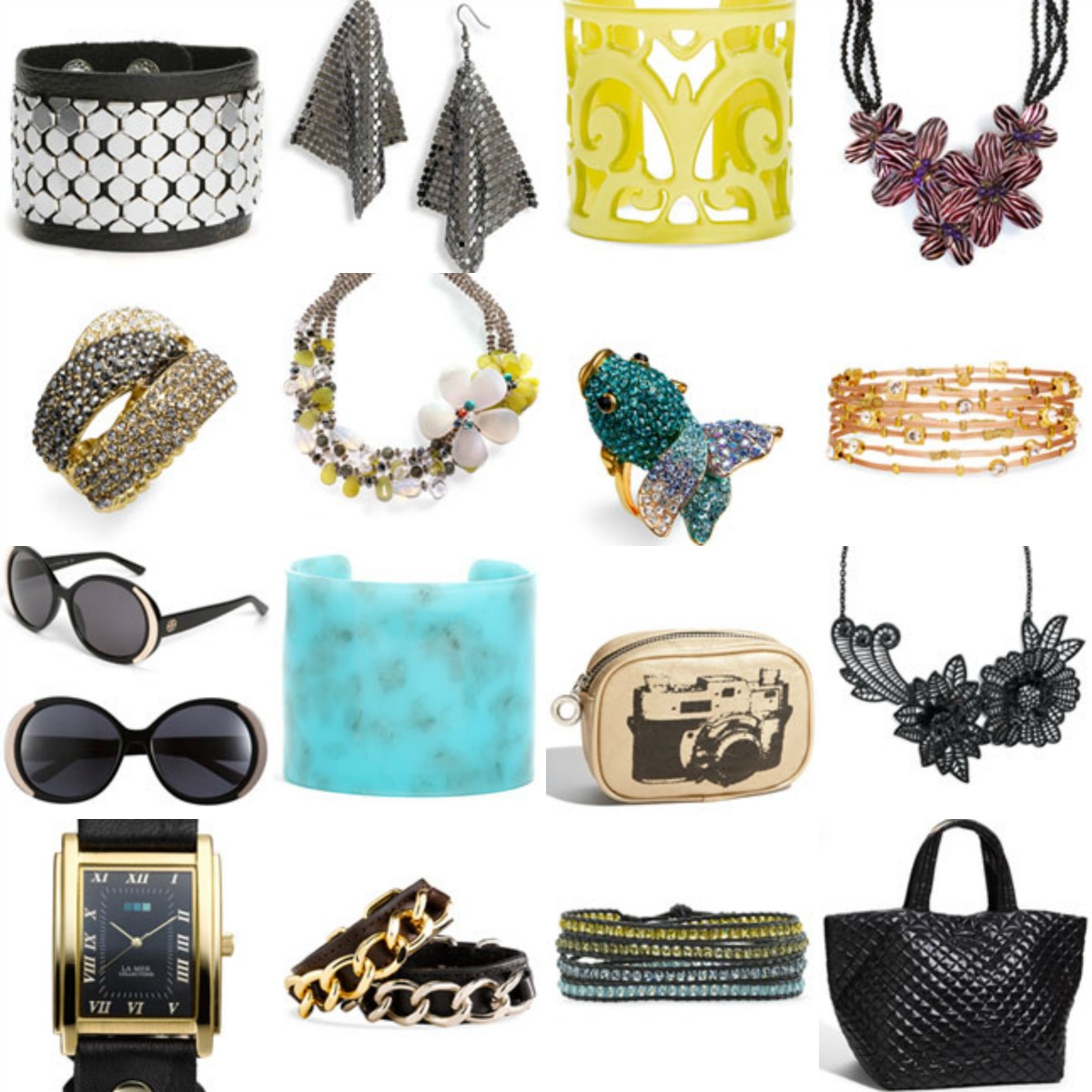 STYLE NOTES
1.a) Fit Of Silhouette : Silhouette is the outline and the array of a person.Like the importance of flower on a plant,the proper fit of a silhouette is also very important in a dress.The fit should be perfect and up to comfort level.
b) "Cut's",the medicine of a garment : The outlook of a garment's change is a boon that convert's the complete look into beauty. Proper and best cut's in a garment would make you look best.
2) Glooming diamond's : The little things you do to make yourself stylish is very important. This is all about jewellery that you put on yourself.Best jewellery with a perfect garment allow's you to give that lovely feminine touch.
3) Tap along the way : The vibrant coloured footwear is the correct trend along the way… Wedge's,Pump's,Strapy's,Gladiator's goes in a tune to look stylish too.
4)Go curly Go straight : Whether it's wavy,curl's or straight hair. Play with it to look stylishand perfect. Know which hairstyle suit's you,what and how.
5) Go blind with shade's : Sunglasses bold and colourful this season goes la la la… Experiment with shape's,size's,colour's. Look chic with sunglasses.
6) Carry the correct bag : A very important equipment that help's you to carry all those stuff to look stylish. A bag that would go faultless can be choosen that can be a contender. A hobo,tote,clutch,etc…
7) Wear correct make-up : Simplicity is the most desirable kind of look for any personality. Being and wearing simple make-up is the only way that can enhance the beauty of a woman.