The act of seeking ways to differentiate themselves from the others, using loud that enrich clothes with creativity and individuality, created a new fashion concept: customizing.
Through it we can enhance our personal style without spending much money, recycling pieces that are in the long disuse in our closet or applying too loud and details that make a cheap piece into something unique. There are also those gifts we never use because nothing fits in with our figure, is an elegant way to show who gifted us that the intention is that the valley of truth.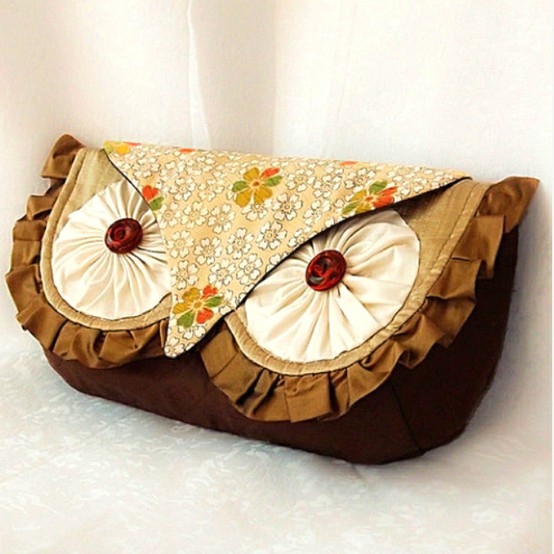 A variety of things that can be customized nowadays is almost unlimited because a button to make much difference. Try rolling a colored ribbon on the handle of a dress … this tape can become a loop, can narrow the handle making it more stylized, or simplesmenta give new life to dress with color. Objects, jewelry and even furniture can print our personality according to the customization employed.
Start with something simple, look for materials in your home yourself, because who does not have button, buckle, key chain or patchwork home? If you lack inspiration to enable creativity, you can make use of numerous tools like web sites and blogs seams, videos and even magazines.
I believe overlapping pieces can also be considered as customization. And in this context can be used both in its look as decoration in your home or shop. Use all your creativity, free from the conventional customize!
Be yourself the creator of a new trend, it is a fashion icon in your family, neighborhood, group of friends or even at work.
The fashion world needs a commotion, and originality is the only weapon capable of doing so.